Health Claims Management
Disrupting the status quo
Health Claims Management is a new, comprehensive approach for self-funded employers to reduce health claims cost, without changing claim payors or shifting cost to employees. Our Service Platform allows us to integrate, communicate and measure claims avoidance and hard dollar savings solutions from a single location, creating a great value and a customized Health Claims Management program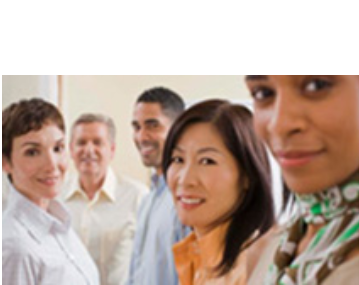 EMPLOYERS
Move beyond traditional wellness programs
Claim avoidance and hard
dollar savings products

A single platform coordinates all services
All results are measured based on claims data 
Data Analytics/Predictive Modeling to the member level


Communications Portal provides a single location to access products, administer incentives and communicate with employees

Care managers work with members to navigate our complicated health care system.
BENEFIT ADVISORS
Differentiate your agency

Offer "next generation" Health Claims Consulting

Full access to data analytics

We build the platform, you add the products
Managing claims cost requires a coordinated effort between employees and the employer. Employees should expect support and access to products that reduce or eliminate their out of pocket expense, and employers should expect lower claims cost with measurable results.
Our primary focus is to help employees and their families make informed decisions on how to take dollars out of the complicated health care system, and put them into their own pockets!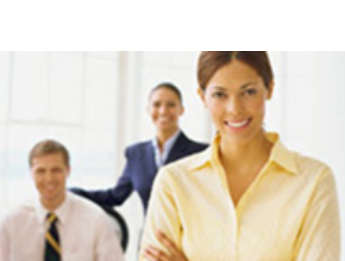 EMPLOYEES
Focus on reducing your out of pocket expenses
A single platform provides easy access to services
Personalized communication filters excess "noise"
Care Managers provide the personal touch