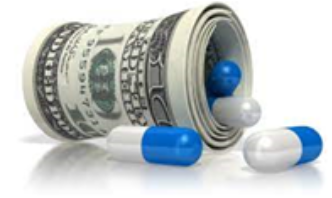 Focus: Brand Name and Specialty Drugs



We access certain brand name and specialty drugs at a lower cost. The drugs are sourced from one of our international pharmacy providers and/or a domestic partner that specializes in rare diseases. These drugs are from the same manufacturer that is currently being used by the employee. Our process is straight forward:
We obtain historical RX claims data and submit the information to our partners
Pricing transparency is provided by our RX Cost Containment Savings Analysis which compares current cost with our cost. This allows us to guarantee savings!
Our unique Shared Savings Modeler allows an employer to model the amount of savings to be shared with employees.
A concierge contacts each employee to discuss their specific savings and the process required to access those savings.
All fees are contingent upon savings, so employers pay nothing unless an employee engages and the savings far exceed all expenses.